Our Services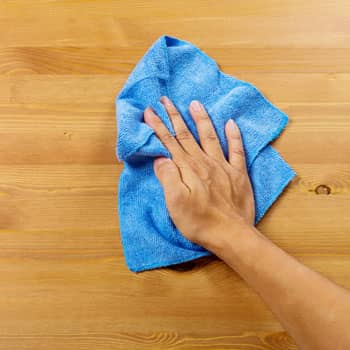 We feel we can conquer almost any feat in this cleaning industry. In keeping with this mission, we offer a wide variety of cleaning services. No job is too big or small, as we treat each project with the same meticulous attention to detail.
OUR CLEANING SERVICES INCLUDE:
Weekly Cleaning
Bi weekly Cleaning
Monthly Cleaning
Move in-move out
Spring clean
Exterior Window Cleaning
Carpet Cleaning
Organizing
Debris Removal
Small and Large renovations
If you have more specific service-related questions and located in Hamilton area, please contact us. We'd love to hear from you.
We invite you to complete the contact form and then we'll be able to call or email you with the information you've requested. We strive to understand and exceed your expectations.
If you are looking for dependable cleaning services in Hamilton, then give Made Perfect Cleaning Services Inc a call. Visit us at madeperfect.ca for more information about our services.