Welcome to
Made Perfect Cleaning Services Inc!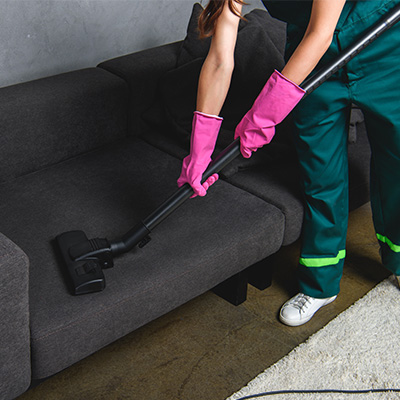 Welcome to our website. We look forward to assisting you in your search for the perfect business that suits your cleaning needs. Made Perfect Cleaning Services Inc believes we are that business. Our customer service, combined with our pricing, is unmatched by any competitor. We cover every part of cleaning industry, from debris removal to carpet cleaning.
Made Perfect Cleaning Services Inc, Hamilton has been serving the area for many years and wants to earn your business. Our loyal customers love our personalized treatment. Our customers are like our family. We offer 100% satisfaction guaranteed and If there are any mistakes we will fix them for free.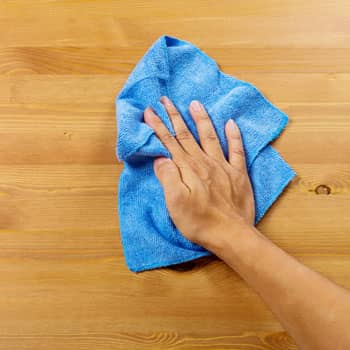 We feel we can conquer almost any feat in this cleaning industry. In keeping with this mission, we offer a wide variety of cleaning services. No job is too big or small, as we treat each project with the same meticulous attention to detail.
OUR CLEANING SERVICES INCLUDE:
Weekly Cleaning
Bi weekly Cleaning
Monthly Cleaning
Move in-move out
Spring clean
Exterior Window Cleaning
Carpet Cleaning
Organizing
Debris Removal
Small and Large renovations
---
Bathroom and Kitchen Cleaning
Whether at work or home, we all count on our bathrooms and kitchens to be clean. And let's face it - walking into a sparkling bathroom first thing in the morning can make our eyes sparkle. But who has the time or even wants to spend the time it takes to clean our homes, businesses, or offices?
At Made Perfect, we love to make porcelain shine like pearls, granite countertops glisten like diamonds, and ceramic tiles twinkle like a fashion model's toothy grin. When you choose us, we will get your sinks, faucets, and countertops so clean you might think you have had a kitchen or bathroom renovation instead of simply having them cleaned.
We Offer Carpet Cleaning, too
In addition to kitchens and bathrooms, we offer a complete range of services. Carpet cleaning is one of our more popular services, and that makes sense. Our carpets take a lot of abuse, whether it is pet accidents, wine or coffee spills, or simply from us walking on them. At Made Perfect we can get your carpets clean and looking like new. We can get rid of deep-down odours, allergens, and dirt, remove stains, and give your broadloom a new leash on life.
But it doesn't stop there. No matter what cleaning you choose us for, we are always friendly, pay tenacious attention to detail and have many repeat clients. You can count on us for cleaning such as:
Weekly and bi-weekly cleaning
Cleaning for small and large renovations
Exterior window cleaning
Monthly cleaning
Spring cleaning
Debris removal
---
Please feel free to browse our entire site. You'll be sure to find what you are looking for. If not, give us a call and we'll talk pricing, at 905-548-6556.
Click on the "Talk Now" button to contact us immediately via telephone or click on the "Live Help" button to chat with our online receptionist. Our receptionist is standing by Monday to Friday from 9 AM to 8 PM (EST).